Bringing together people working and studying in futures and foresight, adjacent spaces, and futures-curious folk. Get great book recommendations, join reflective discussions, and swap notes with other curious minds.
Discover new ideas, new reads, and new perspectives as you read widely and discuss with diverse people
Get to know other people in the futures and foresight space in a friendly and supportive environment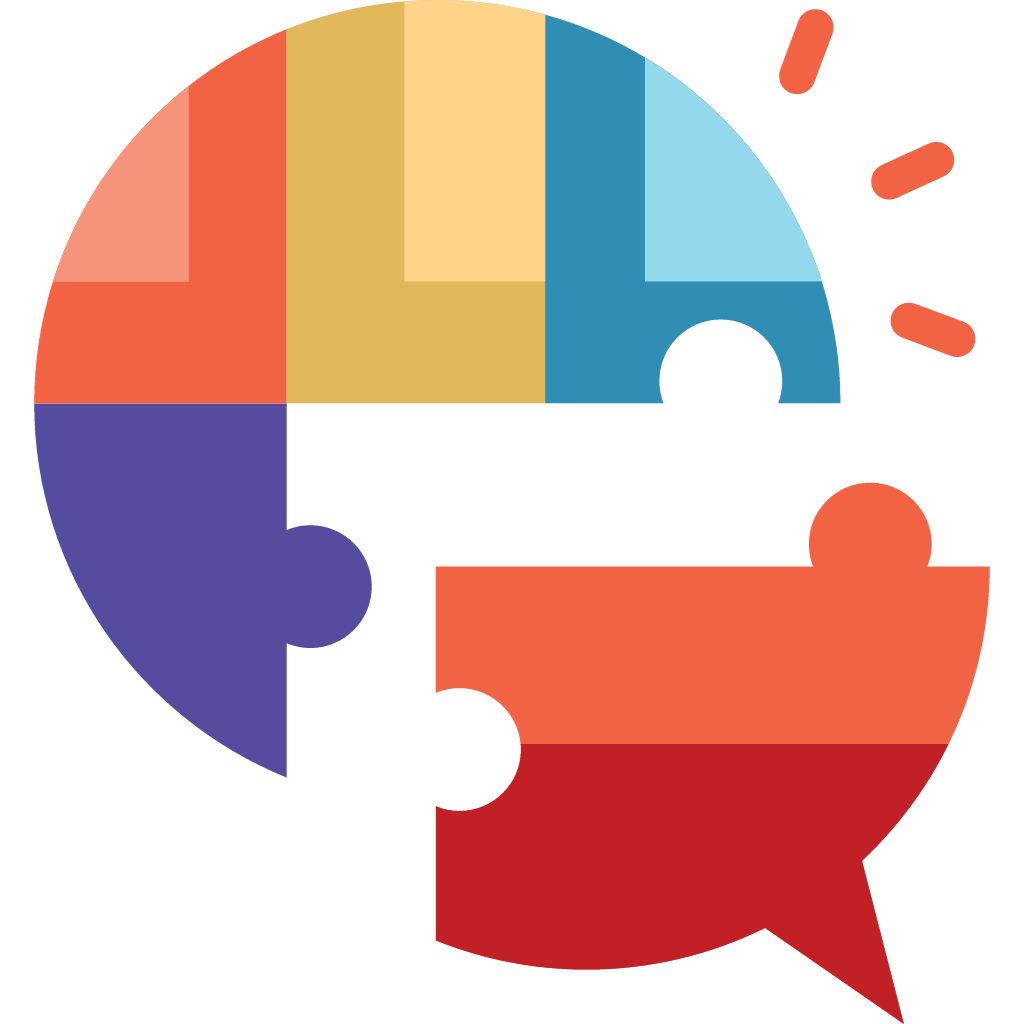 A book club designed to fit in with your life. Take your time and savour your reads, with discussions spread over 3 months
Folk working or studying in the futures and foresight space
Futures-curious people looking for a place to start learning
Keen readers looking for reads that will stretch their thinking
Make more progress on your pile of unread books
Receive and share great book recommendations
Expand your knowledge of futures, foresight, and adjacent spaces
Wabi Sabi Futures facilitates exploration at the edge of where futures, foresight, change leadership, and arts practice intersect.
I live and work on the lands of the Wurundjeri Woi Wurrung, part of the Kulin nation, in Naarm (modern-day Melbourne).
All identities are welcome here.