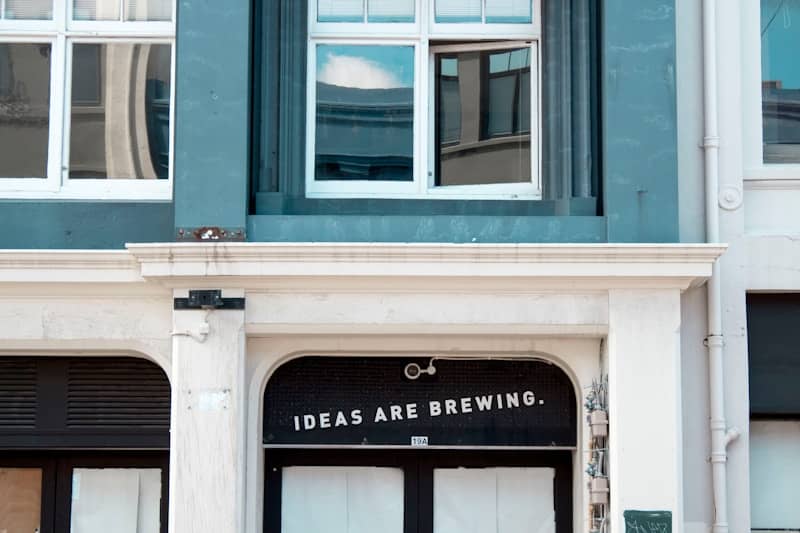 When I deliver training, I want participants to enjoy the experience, but more than that I want to provide ways for them to take these ideas, frameworks, and approaches out of the learning space and into their day to day work.
No matter how enjoyable our time together is, it will have a low impact unless we land on what this means come Monday.
Knowing this, I was still surprised (and delighted) by where the Futures Book Club very first discussion took us. We began with reflections on reading Office Shock, before the conversation meandered into the contexts we were reading the book in, and what it could teach us about the spaces we are working in and how we approach that work.
By the end of our discussion we had sketched out a rough back-of-the-envelope concept to translate the ideas put forward in Office Shock into a process that helps leaders and organisations explore a range of potential approaches they could take to redefining their workplace norms in the time of hybrid work.
If you are having conversations about what work looks like in your organisation and would like a new lens for thinking about what's possible, hit reply – I'd love to chat about your experience, and offer you an early version of this process to try as it is being developed.
"I've been thinking a great deal this past year… about the shape and sweep and meaning of time. I can't help but wonder what humanity will see a century from now — and not see — when they look back at our generation in time, all of us alive now."

​

– Krista Tippett